What have you asked for & what have you received?
imagine the possibilities
The Ask & Receive Project is a place where women can share what they've asked for and what they've received
so we can see the model of what can be...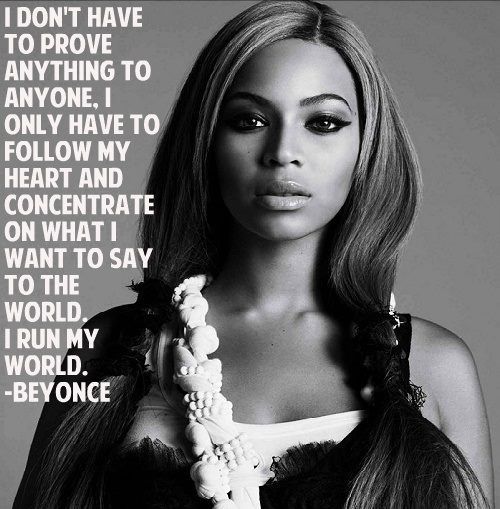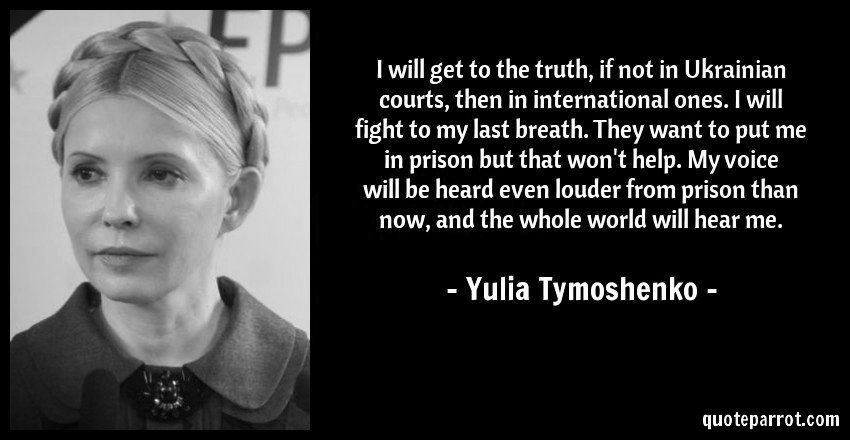 Some people say women can't negotiate for themselves.
We think that's because they don't know where to negotiate from.
People say women don't ask for what they want. We think that's because we're remembering how to work our ask + know + and receive muscles.
And, it's true. Many women don't believe it's ok to want.
This belief blocks our willingness to ask. When we do, our ask is often combined with the need to defend and provide arguments for our case. When we get a yes, our ability to receive is often mixed with proving why we're worthy.
LET'S HIT THE RESET BUTTON.
When women know that their asks are actually the next plausible step and ask from a place of confidence, changes and triumphs will abound.
When we believe and allow because we know that, of course, our ask is warranted and it's on its way, owning our worth from a deep sense of knowingness will have huge, far-reaching impacts on everything.
The Ask & Receive Project gives women an anonymous and searchable place to see what other women were able to ask for and receive.
MAKING THESE WINS VISIBLE
GIVES US THE ABILITY TO SEE WHAT'S POSSIBLE
Did you receive a raise, create your own opportunity, change a policy, structure a deal, win a race, elevate a relationship, take a holiday etc.
What did your request, conviction, and willingness to receive bring you?
CURIOUS TO SEE WHAT OTHER WOMEN SHARED?
CLICK A SECTION BELOW OR SEARCH HERE:
ABOUT THE ASK & RECEIVE PROJECT
WHY
We know that proof of what can be accomplished often raises the bar for what others pursue. We are here to inspire each other's greatness by making our mutual wins transparent. When the information, connections, resources and money reside in the hands of the people who will consciously lead, we will change the way business works from the inside. We will change economies, governments, society, the environment...
When we understand how much power we hold and place our attention on the good feeling things that are possible for us, our joy will catapult others to do the same.
WHO
Ask & Receive was started as a side project by a small group of women and is now a robust community of inspired individuals, organizations and companies.
HOW
The Law of Attraction says, "That which is likened to itself is drawn." Given that thoughts turn to things, we know that real power comes when we master our mindset. Wanting, knowing and allowing are the key to receiving that which you desire. Yes, we want to celebrate our successes. And, our real interest is seeing more of us work our mental muscles so that we attract and allow those things to show up. Our goal is to have you believe it before you have it.
WHAT'S YOUR ASK & RECEIVE EXPERIENCE?
JOIN OUR THUNDERCLAP CAMPAIGN TO SHARE WITH YOUR COMMUNITY: